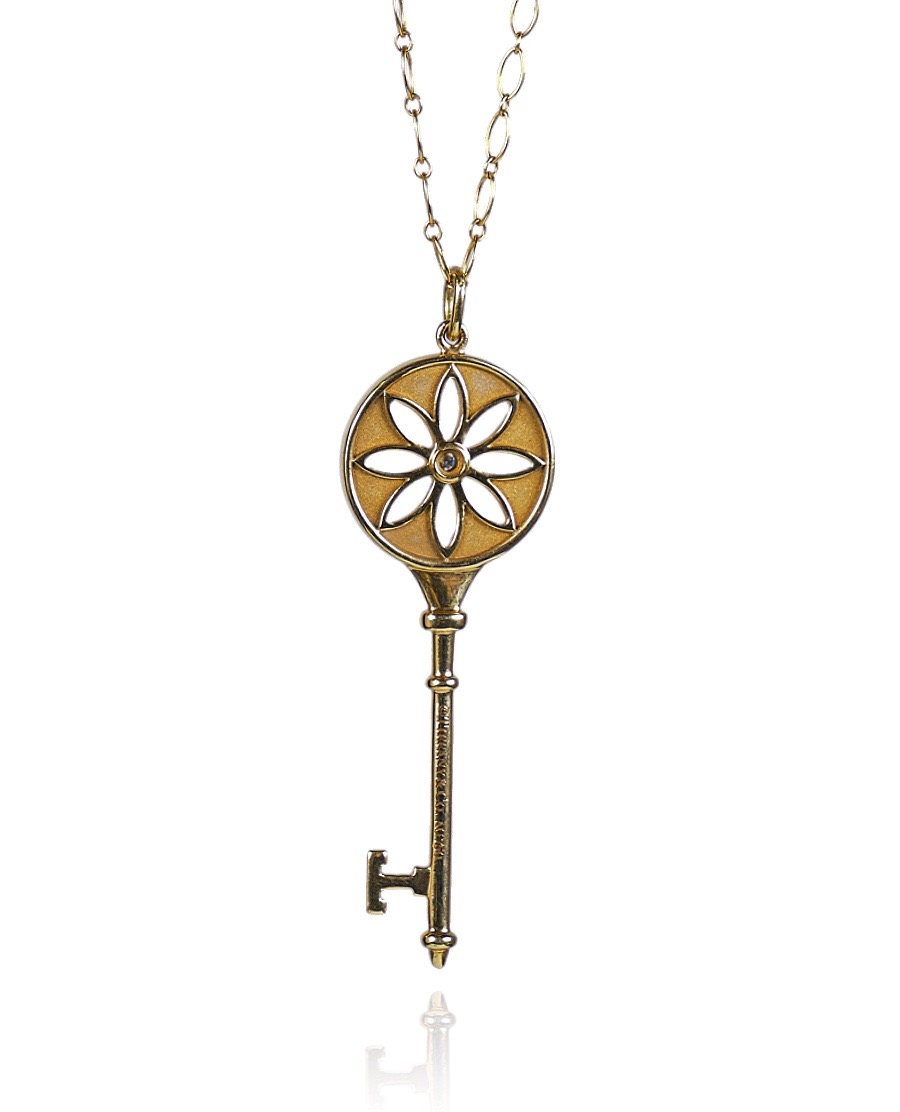 UAE'S MOST TRUSTED LUXURY DESTINATION
Jewelry, watches, and bags are vessels of more than just precious metals and gemstones; they carry within them the moments that have shaped our lives. They are not mere accessories; they are the silent witnesses to our most emotional journeys.

Gemaee is a brand devoted to offering you a thoughtfully curated collection of pre-loved jewelry, watches, and bags, alongside brand-new pieces from our exclusive Gemaee Collection. Our name, "Gemaee," derives from the Greek word for "Gems." Each jewelry, watch, and bag in our collection is carefully handpicked, not just for their beauty, but for the emotions they are meant to carry. Every piece is unique, just like your individuality.

We take immense pride in our commitment to source only the finest brands and creators. Trust and authenticity are the cornerstones of our brand, and we are delighted to welcome both sellers and buyers into the Gemaee family, bound together by our shared appreciation for the emotional value of these beautiful pieces.

While we offer brand-new jewelry from our Gemaee Collection, our passion extends to giving pre-loved items a second chance, allowing you to pass on your own story and legacy. It's never too late to cherish the beauty of diamonds, the nostalgia of a vintage timepiece, or the appeal of a designer handbag.

Every handpicked item in our collection would be a ravishing add on, to your shelf. Be a part of the Gemaee family and find your true self in this journey of finding the perfect luxury piece for yourself and your loved ones.
Gemaee
MOANDSONS GENERAL TRADING LLC
Al Barsha 1 Street
P.O. Box 36677
Dubai, UAE.